State Licensed in Virginia & North Carolina
Family Owned Home Inspection Company
Proudly Performing Residential Home Inspection Services in the 7 cities of Virginia and North Eastern North Carolina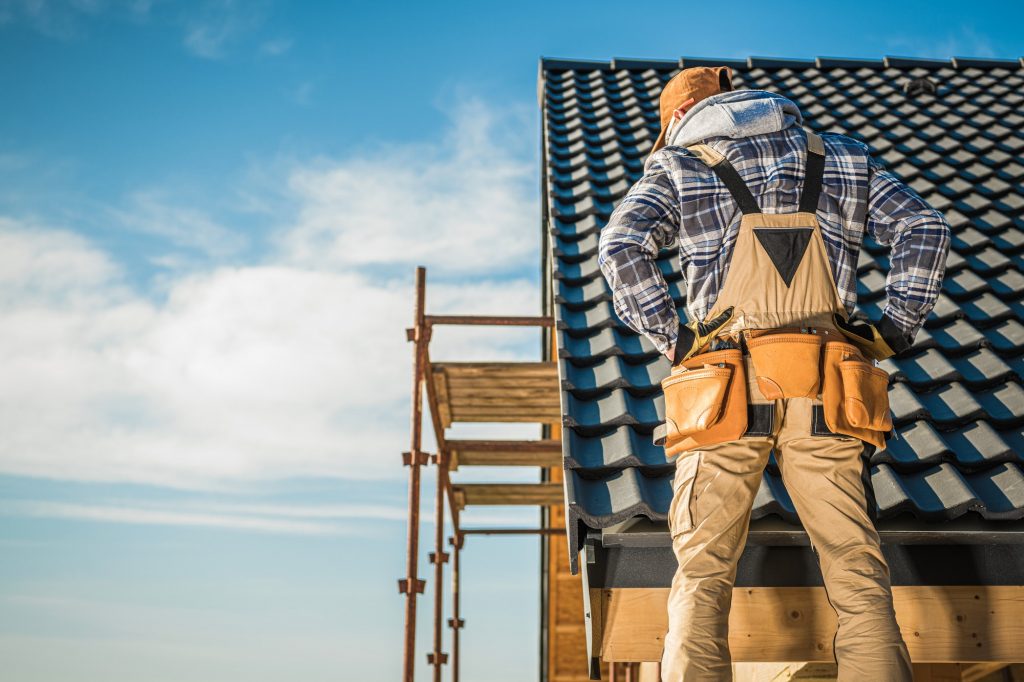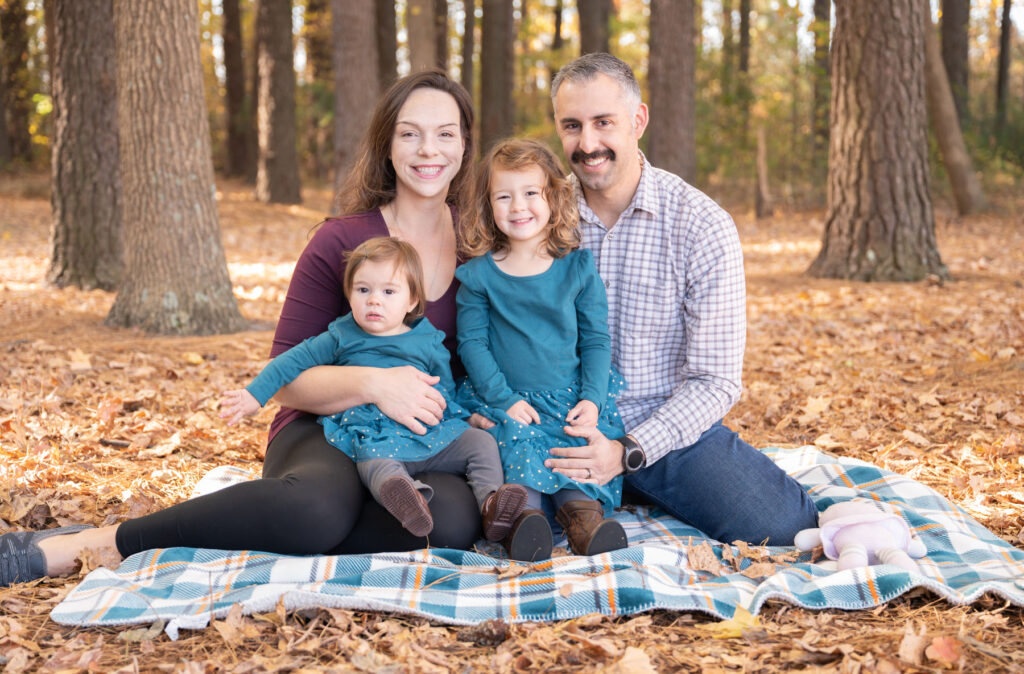 Empowering clients to make informed decisions by providing thorough inspections, innovative reports, and education.
Similar to core values, we at First Glance Home Inspections uphold ourselves to the 4 pillars of strength. Just like a homes foundation, without these values our structure would crumble.

Integrity
We shall carry ourselves with honesty and strong moral principles. "Success without integrity is failure".

Professionalism
We will conduct ourselves in a competent and professional manner. Hold ourselves accountable for our actions.

Knowledge
Strive to learn and grow in our daily duties. Continuing education is not only important, but a requirement.

Innovation
With the ever-evolving world of technology, we continue to provide the most modern reports and processes.
What To Expect At The Home Inspection
The inspection begins with us arriving early to complete the exterior of the property. We carry a 28 foot ladder to get us on second floor roofs. If it is safe to climb, we walk them. Once inside we inspect everything from the attic, down to the foundation. 
What's the most important step during the inspection? Don't be afraid to ask questions. This inspection is for you and we love to educate you on your new home.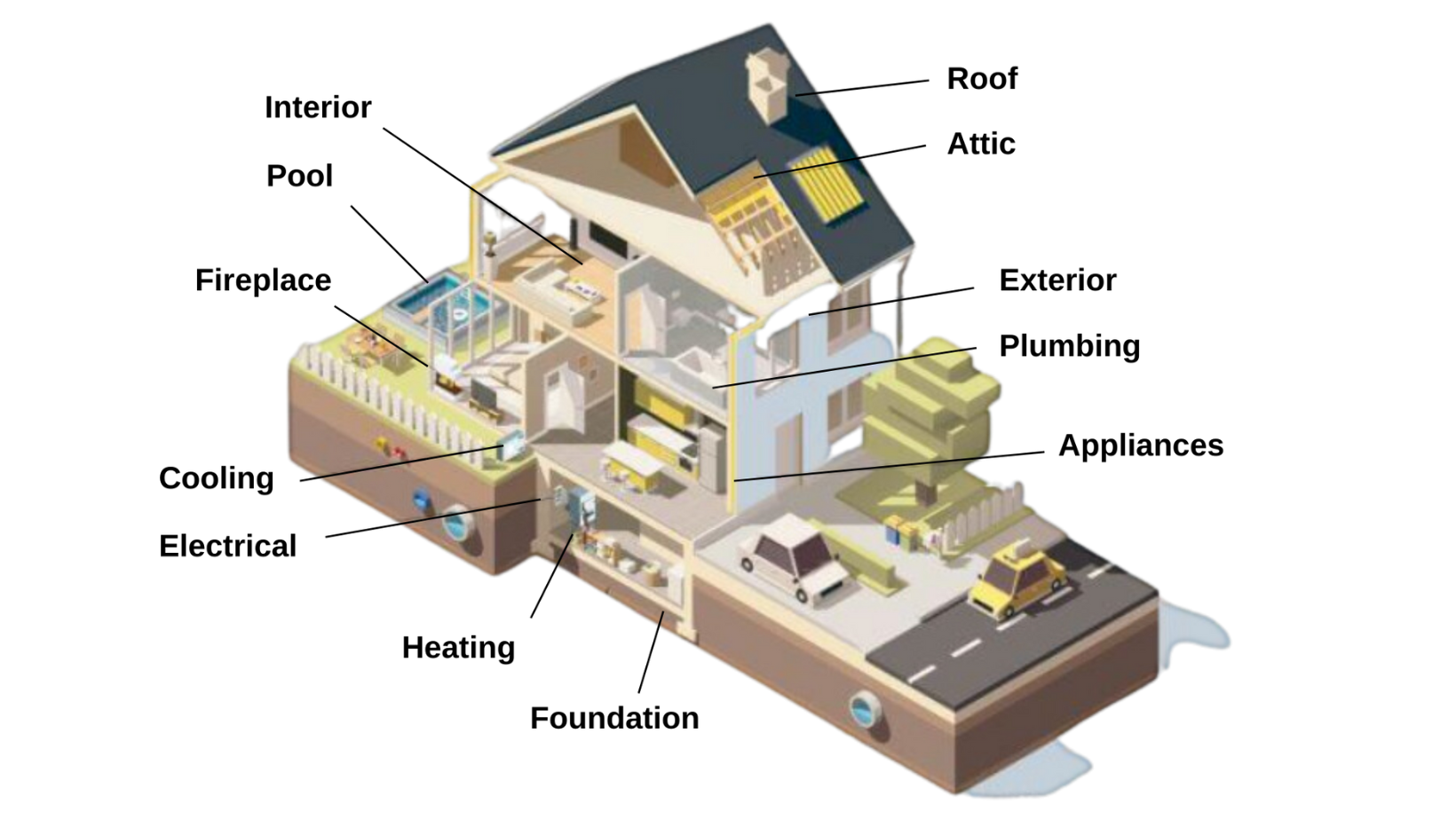 Enhanced Inspections with Cutting-Edge Thermal Imaging Technology
We are proud to include thermal imaging on every inspection for no additional charge. Water is one of the most destructive forces to a home. This tool is invaluable as it can see what the naked eye cannot. Whether a leak from your roof or a bathroom above, this tool can find it and save you thousands in future repairs.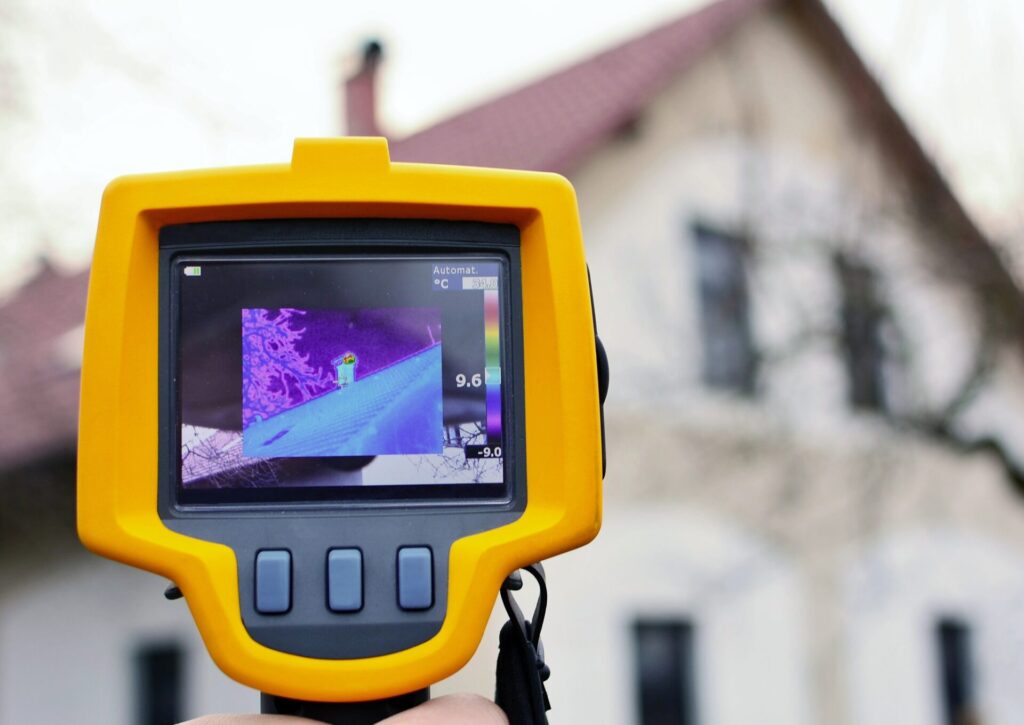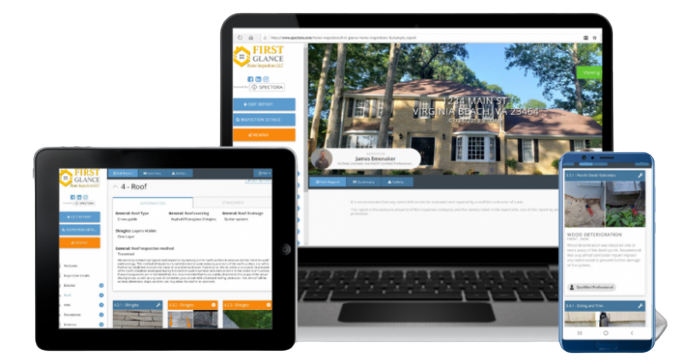 We do not finish our reports on-site, because we want to focus on every detail. However, at the end of the inspection, you receive a brief summary of the major concerns. Furthermore, the full report will be completed within a maximum of 24 hours of the inspection. However, the vast majority receive it on the same day. I use an industry-leading, modern and intuitive reporting software. This interactive HTML report is easy to read and understand. Need the report printed? No problem, there are tabs in order to view and print the PDF version as well.
Buyer's Inspection
We offer a thorough and detailed inspection from the roof down to the foundation. We are first-time home buyer friendly. Taking the time to explain from the maintenance to the major concerns.
Seller's Inspection
You know what common issues are present. However, finding a major concern during the contract can not only be a surprise, but it can cost a substantial amount to have repaired.
Pool Inspection
We perform an inspection of the pool, spa, and their components. We can also walk you through some of the basic operations. Therefore, you get an unbiased evaluation.



Sewer Scope Inspection
Sewer line inspections are affordable and typically quick to perform, but sewer repairs can be lengthy and expensive. Why spend the money on a repair when you could have avoided it with a simple inspection? You could end up digging up your yard or even driveway.
Professional, on time, every time!
See Beyond the Surface: Harness the Power of Thermal Imaging to Expose Potential Problems Lurking in Your Property!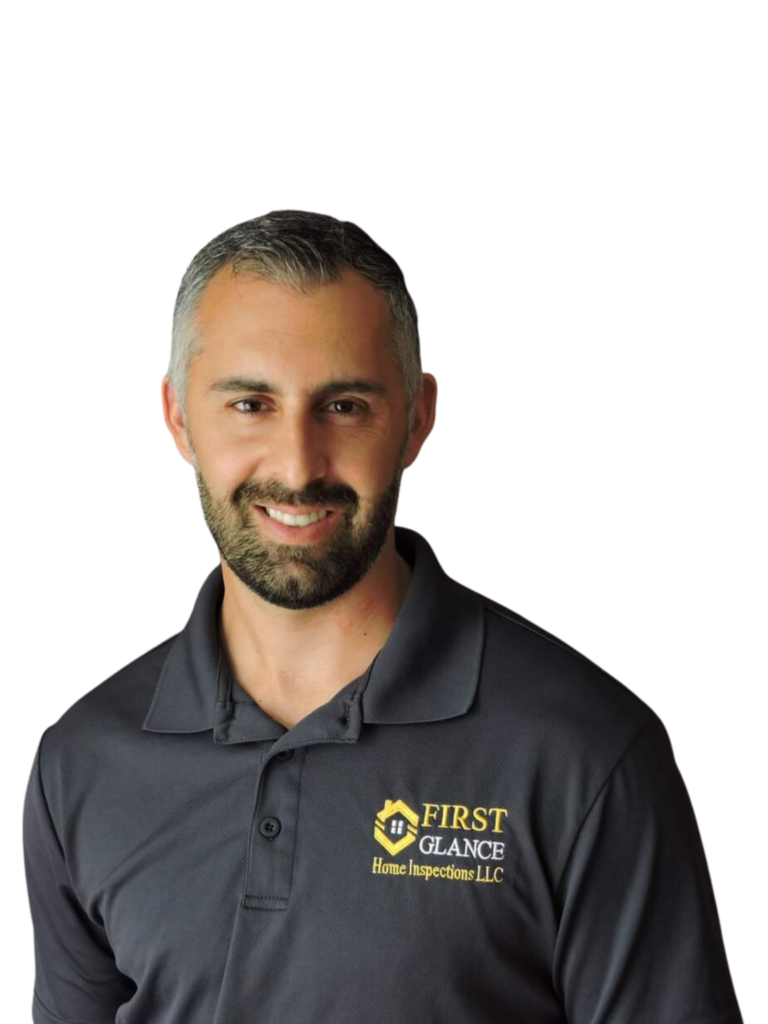 Protect Your Investment: Our Exclusive Home Inspections Give You Peace of Mind and Save You Thousands in Repairs!