Trusted & State Licensed
Family Owned Home Inspection Company
Trusted & State Licensed
Family Owned Home Inspection Company
Proudly Performing Residential Home Inspection Services in Hampton Roads!
Servicing the Virginia Beach, Chesapeake, Norfolk, Portsmouth, and Suffolk area. Furthermore, if scheduling allows we will go to Newport News and Hampton. 
Residential Inspection Services in Hampton Roads!
STANDARD HOME INSPECTION
$
275
00
Starting at and Includes
Home Assistant Gold ($350 Value)
$100 Credit in Handyman Services
$11,500 in Warranty Protection
Free RecallChek for Your Home Appliances
Innovated, Easy to Read Web Reports
Thermal Imaging for Leaks
HEALTHY HOME INSPECTION PACKAGE
*That's an additional $50 Off!
Everything Included in a Standard Inspection Plus:
In Depth Mold and Air Quality Assessment
Separate Report For Mold Producing Circumstances
Video Scope Inspection of Main Sewer Lateral
SewerGard extended to 6 month coverage
ADDITIONAL SERVICES
Stand Alone Services:
Mold & Air quality Consultation $250
Main Sewer Scope $350
Pool & Spa Inspections $125
With Inspection:
Mold & Air quality Consultation $125
Main Sewer Scope $175
Pool & Spa Inspections $85
**Repair Estimate Report $80
Detached Structures
Don't forget to ask about our Military and First Responder discount!
*This $250.00 additional fee with your home inspection reduces the price of these two already discounted services by an additional $50
**This service will take our report and complete a separate report including estimates for repairs costs for items included in the report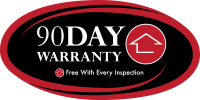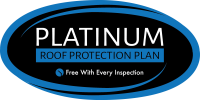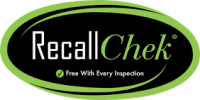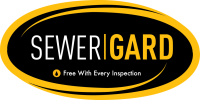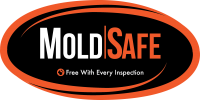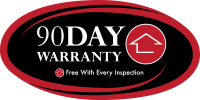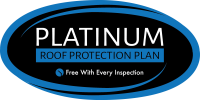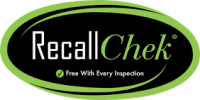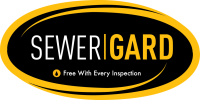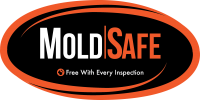 Empowering clients to make informed decisions by providing thorough inspections, innovative reports, and education.
Empowering clients to make informed decisions by providing thorough inspections, innovative reports, and education.
Similar to core values, we at First Glance Home Inspections uphold ourselves to the 4 pillars of strength. Just like a homes foundation, without these values our structure would crumble.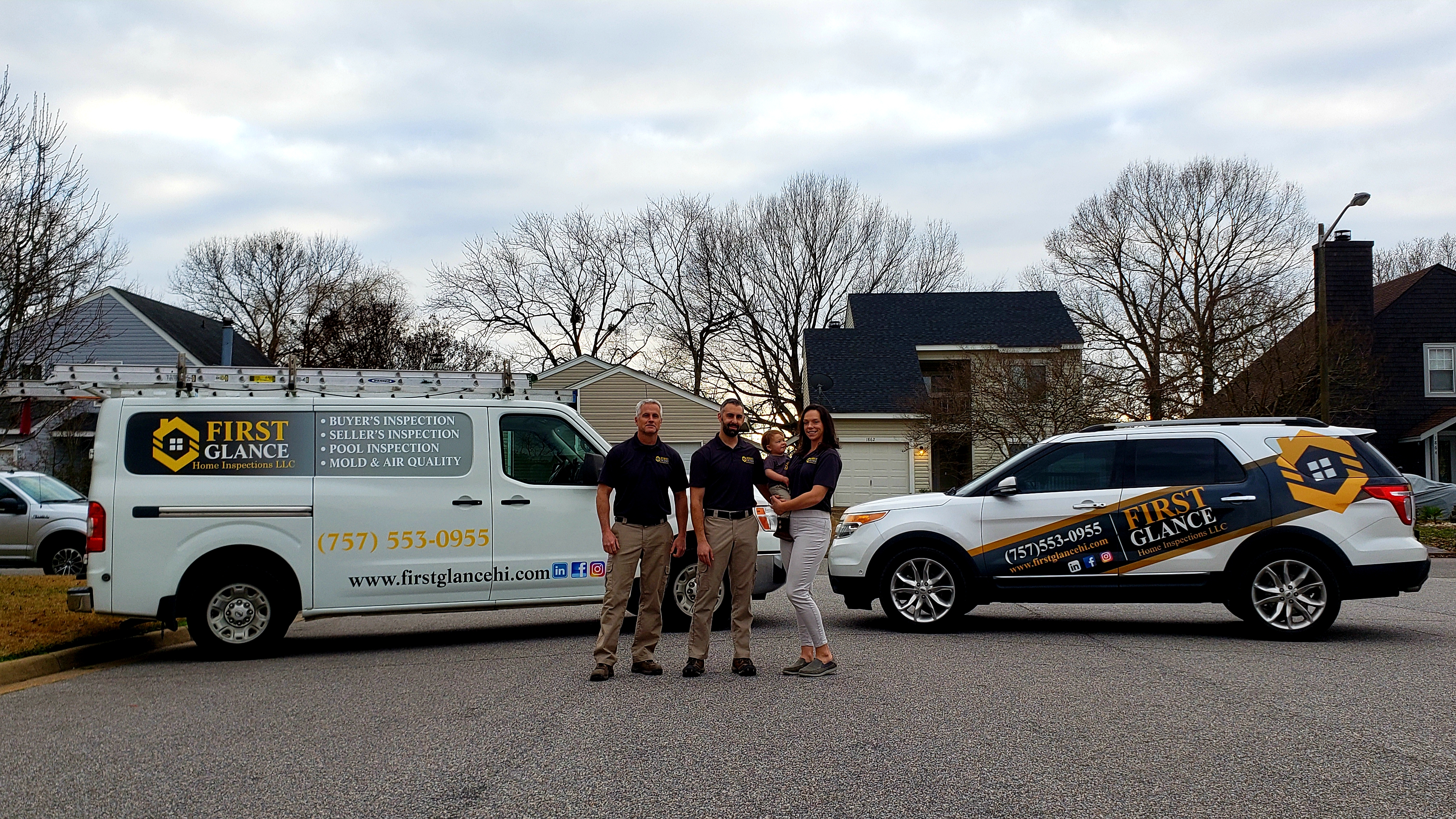 What To Expect At The Home Inspection
We will arrive at the inspection early and eager to meet you. We search for all visible defects and maintenance items. First, we begin our inspection process on the roof. We carry up to a 32 ft ladder to get us up to 2 story homes. If it's safe to climb, we walk them on foot. Furthermore, the ones that aren't safe we can still view. We carry a FAA 107 commercial pilot license to perform drone inspections. We then inspect everything in between, down to the foundation. If applicable, we save the crawl space for last. This is because we want to run a large amount of water in order to ensure there are no active leaks.
Subsequently, as seen in the video above, we use thermal imaging on every inspection. With this technology we search for water intrusion, missing insulation, electrical concerns, etc. Also, don't be afraid to follow us around at the inspection. You can ask questions along the way. That's what you paid us for. Therefore, take advantage of it!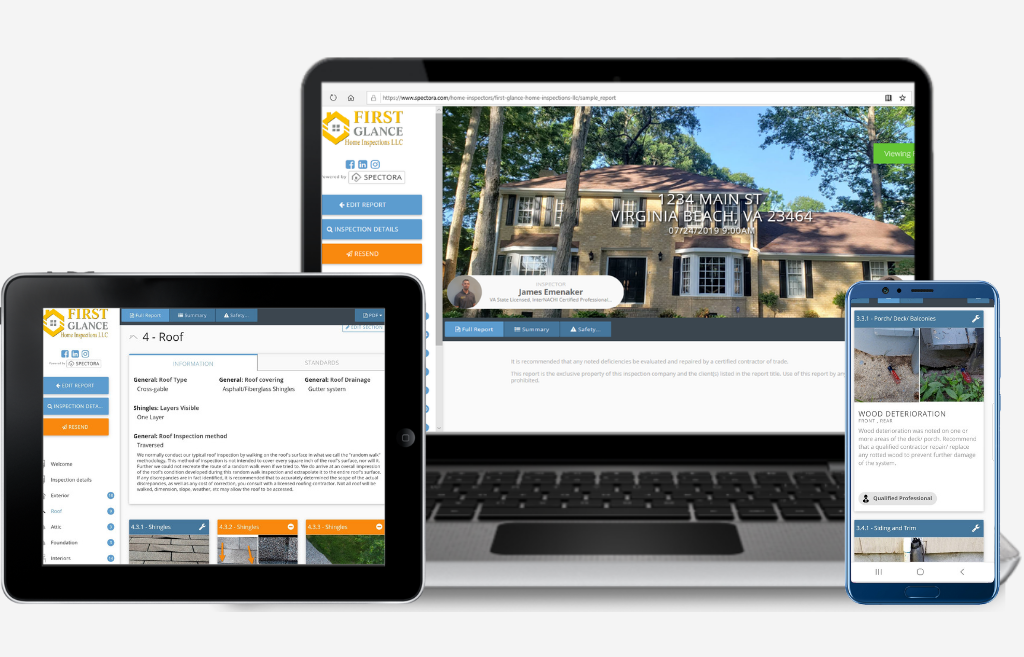 We do not finish our reports on site, because we want to focus on every detail. However, at the end of the inspection, you receive a brief summary of the major concerns (Red immediate action on report). Furthermore, the full report will be completed within a maximum of 24 hours of the inspection. However, the vast majority receive it the same day. I use an industry leading, modern reporting software. This interactive HTML report is easy to read and understand. As a result, you can view the full report or focus on the summary at the click of a button. Need the report printed? No problem, there are tabs in order to view and print the PDF version as well.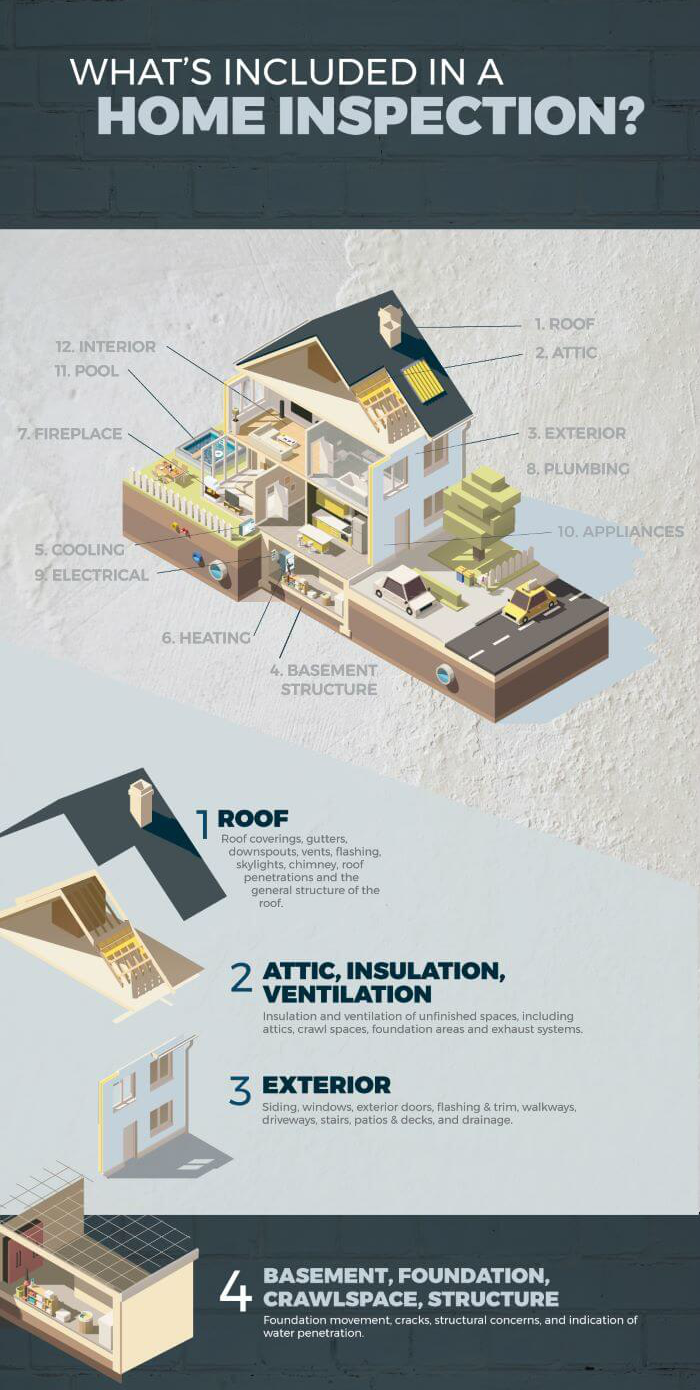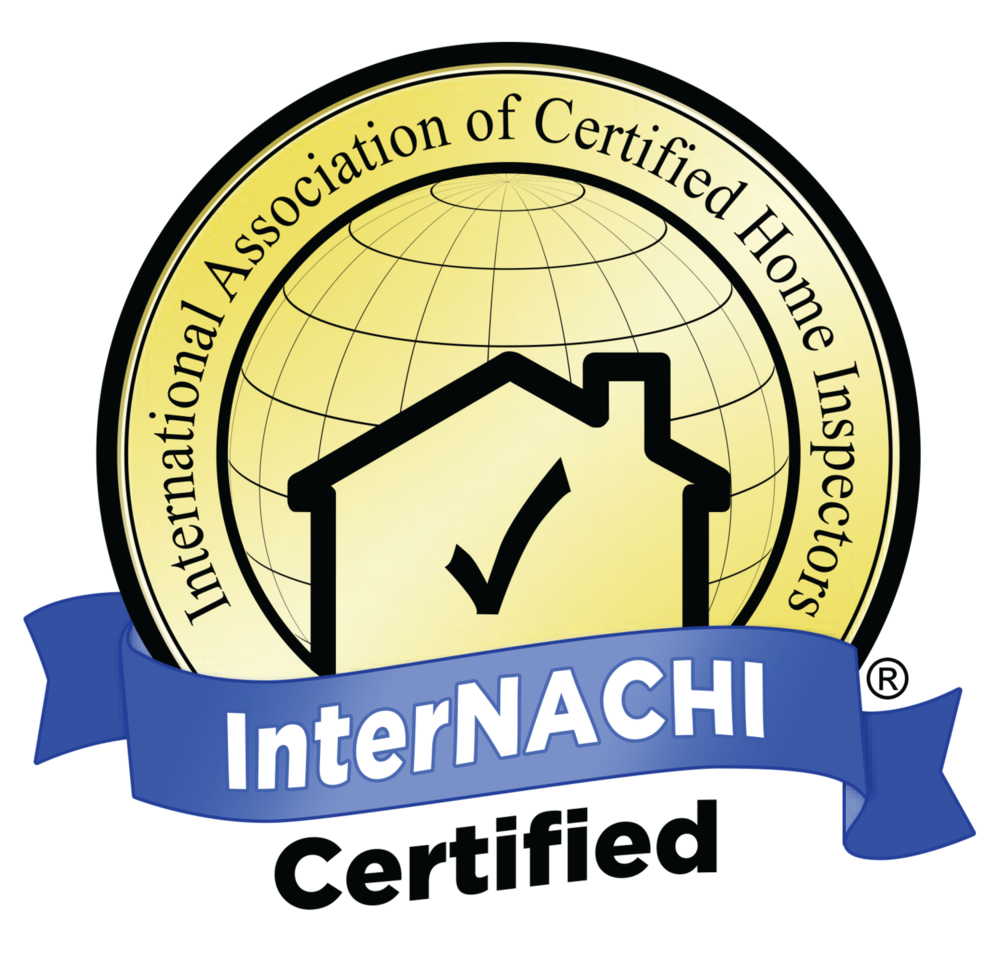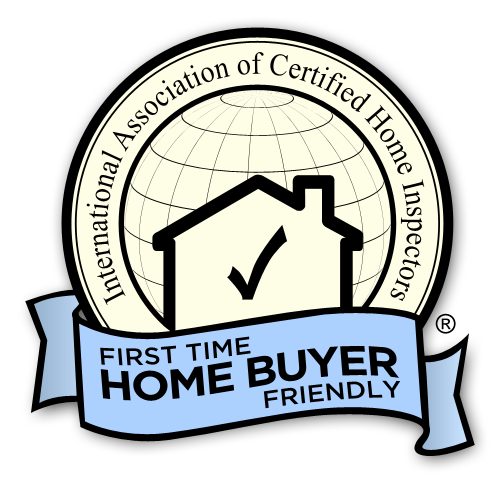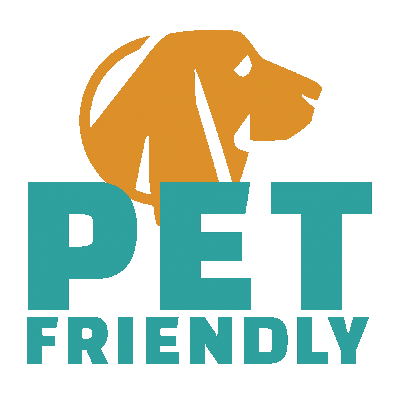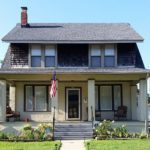 "James inspected our home with great detail and care. He treated our home purchase as if it were his own. Very professional, affordable, and donates a portion of his business proceeds to a charity of choice. I highly recommend First Glance for your home inspection needs. Thank you so much James!"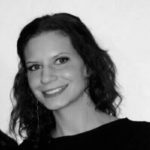 "James was professional, honest, and thorough. I've been to many inspections for myself and for clients. Some inspectors have rushed and seemed annoyed with my questions, but James was patient. The roof was almost brand new, so I was sure it wouldn't be an issue, but James informed me of some problems. I am so thankful because I never would have gone up there to check!"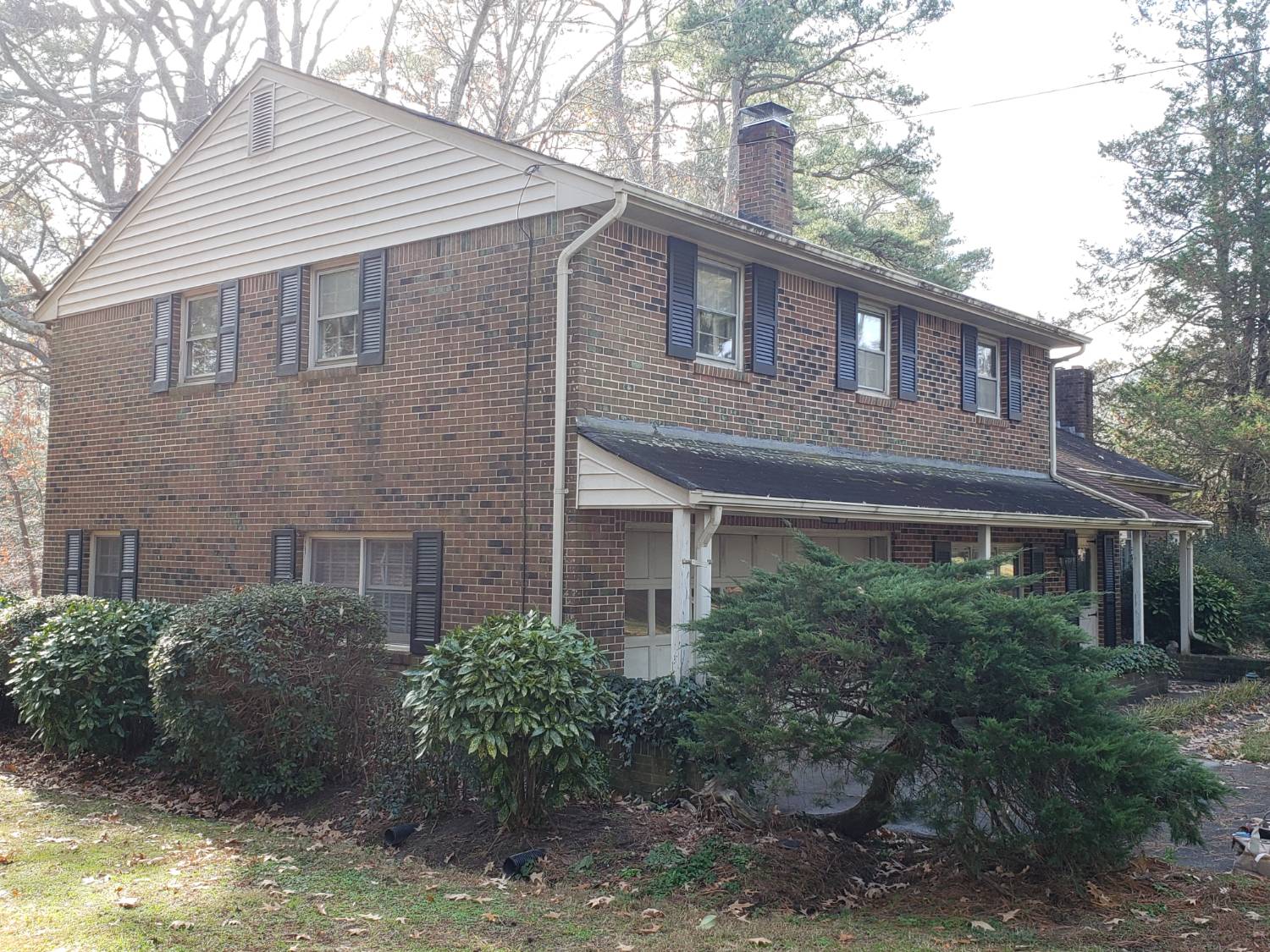 "I received very quick availability from first glance, and near-immediate email response to my inquiry. James was incredibly thorough with our inspection, from the crawlspace to the roof and everything in between. They also didn't use drone photos to inspect the roof, but actually got up there and inspected it which I appreciate. he checked the wiring systems, plumbing, flooring, the whole 9 yards. I was even more pleased when I received my report same day with a breakdown of every space and system, clearly outlined with the severity of each problem and suggested fix. Wasn't even sure how he had the time to put it all together so fast for the amount of detail and corresponding pictures. Id definitely recommend using their services."
jemenaker
Buying or selling a home can be equally as stressful. However, seller's often have to spend a great deal of money. Depending on many factors, seller's pay between [...]