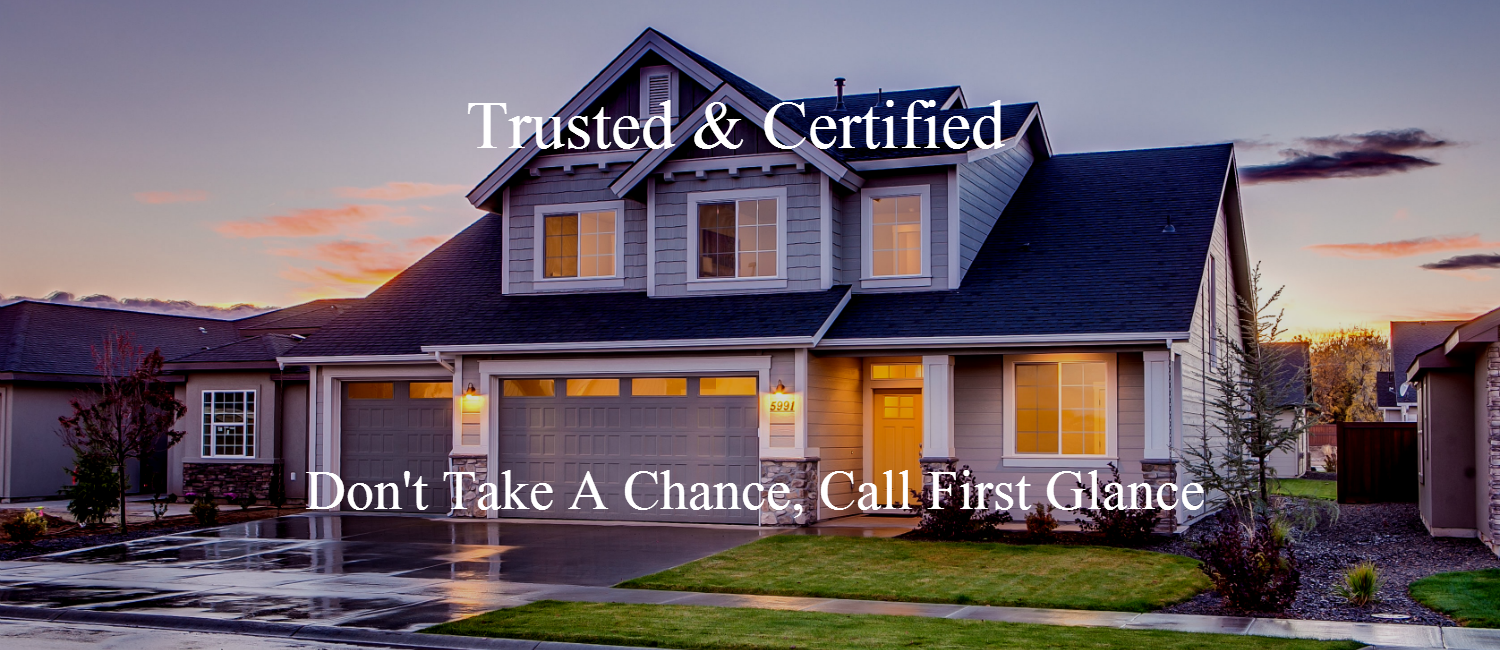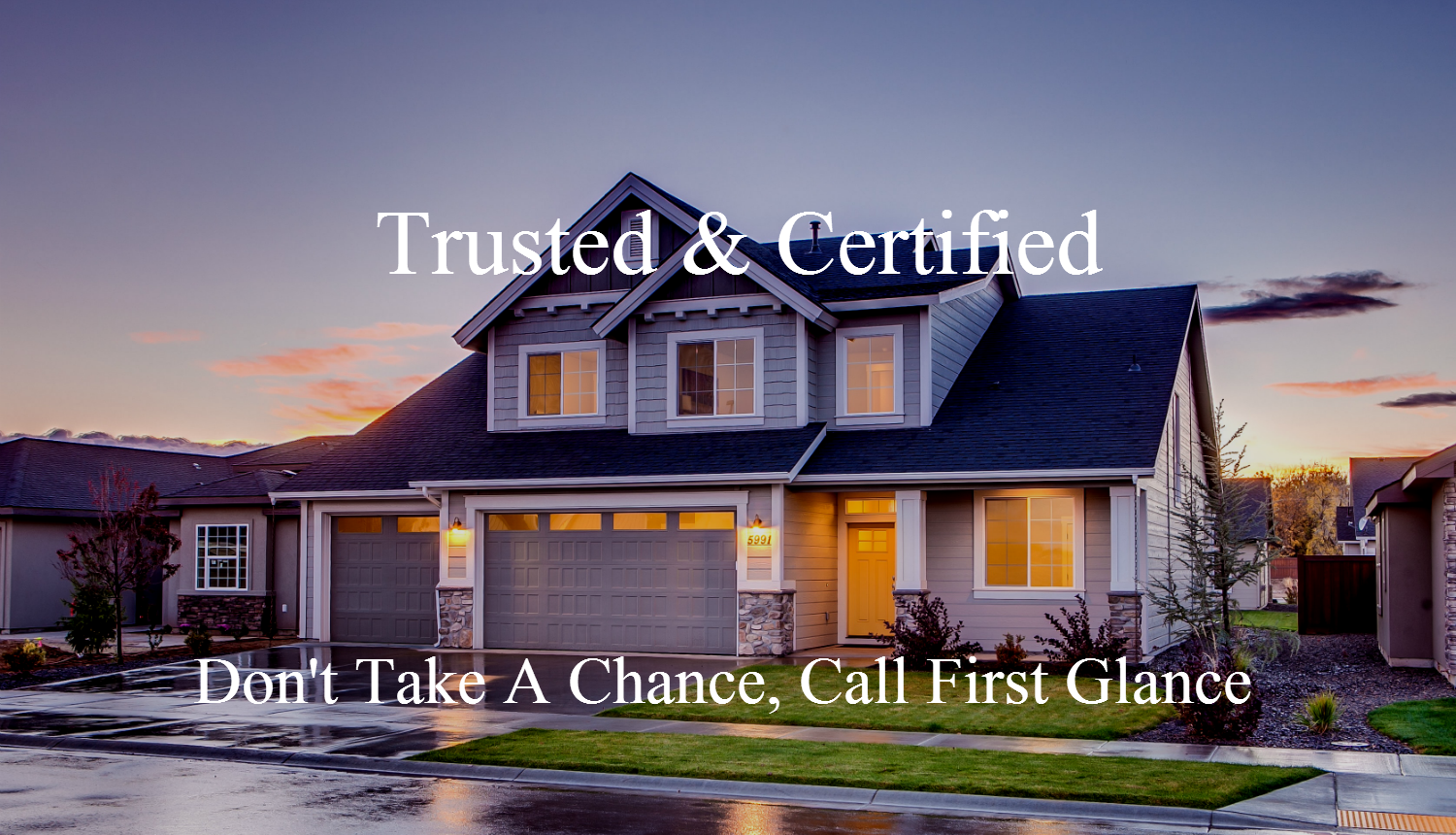 Congratulations on your big move!
I proudly perform residential home and pool inspection services for Virginia Beach and surrounding areas
I proudly perform residential home and pool inspection services for Virginia Beach and surrounding areas

Virginia Licensed Home Inspector: VA #3380001070 

Verify here



Certified Professional Inspector: NACHI #16042418 Verify here
Hello, I am the owner and operator of First Glance Home Inspections. I am also a firefighter for the city of Norfolk. Firefighters take great pride in what they do. You can see it when one is driving down the road. They most likely have a firefighter license plate, stickers, and you can usually guarantee they are wearing a fire department related shirt. I bring that same pride and drive into my business. I started the company from the ground up and I absolutely love what I do.
With all the stress that comes with buying a new home. Most people don't get the chance to meet their inspector until they have already hired them. If you click on the button below you can continue to read a little bit more about me. 
My mission at First Glance is to make your home buying experience less stressful. Buying a home is one of the largest investments a person could ever make. Nobody should go into this without knowing the facts. I take a detailed look into your home, so you can ensure you are making an educated choice on your purchase.
"Integrity is doing the right thing, even when no one is watching."
C.S. Lewis
What To Expect At The Home Inspection
On the day of the inspection I arrive an hour early in order to begin inspecting the exterior components. This includes the roof and the crawl space. You are more then welcome to join me for the entire inspection, but this way if you are pressed for time it can save you that hour. The average home takes 3 hours to complete. As stated before I am extremely thorough. Finding just one major concern could pay for the inspection on it's own. Finding several could save you thousands. When the realtor arrives at the scheduled time, I proceed to inspect the interior components. I do not finish my reports on site, because I want to focus on every detail. At the end of the inspection I will give you a brief summary of the major concerns and you will have the full report within 24 hours of the inspection. Please note that the majority of these inspections are completed and sent to you on the same date. This gives me time to finish out the report properly. For anyone interested at the end of the inspection I have a great "Home Maintenance" book I offer my clients for free!
I always recommend you be there for the full inspection. This allows you to ask any questions you may have along the way. I don't mind when my clients follow along. So many of them think they are being intrusive, but you hired me to perform the inspection. I really don't mind.
I understand that sometimes life just gets too busy or some may be buying from out of state. Even if you can't make it to the inspection I can ensure that you will be protected with a detailed report of the present concerns. I am always available to answer any questions. You've hired me for a service and that service doesn't quit after I leave the property. I am first time home-buyer friendly and pride myself in the ability to educate my clients.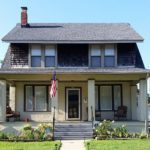 "James inspected our home with great detail and care. He treated our home purchase as if it were his own. Very professional, affordable, and donates a portion of his business proceeds to a charity of choice. I highly recommend First Glance for your home inspection needs. Thank you so much James!"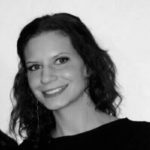 "James was professional, honest, and thorough. I've been to many inspections for myself and for clients. Some inspectors have rushed and seemed annoyed with my questions, but James was patient. The roof was almost brand new, so I was sure it wouldn't be an issue, but James informed me of some problems. I am so thankful because I never would have gone up there to check!"
jemenaker
Extend the life of your hot water heater Did you know that your hot water heater requires regular maintenance? The average manufacturer's service life is 8-12 years. Typically [...]