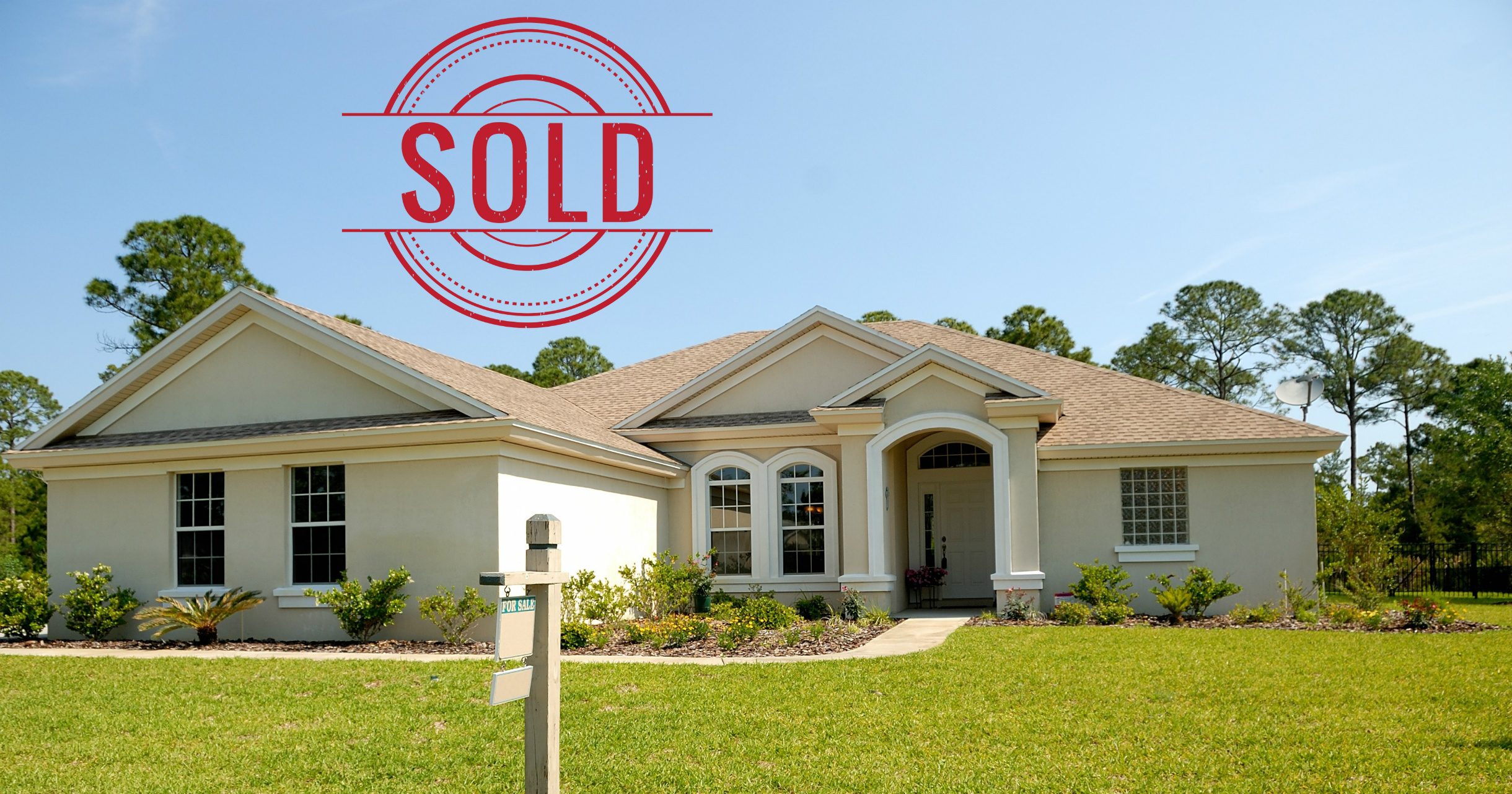 Buying or selling a home can be equally as stressful. However, seller's often have to spend a great deal of money. Depending on many factors, seller's pay between 6-10% of the homes value at closing. Because of this, a seller often makes some mistakes trying to profit as much as possible. Typically being on the buyer's side, I get an unbiased view of this. We will talk about some of the mistakes here. 
Listing too soon:
Obviously this doesn't work for everyone, but if possible most people will start this process 6 months to a year before. This allows you to interview and find the right realtor for you and begin the process. At this point you need to begin preparing the home. Firstly, the curb appeal! Take a look at the image above; nice manicured lawn and shrubbery, fresh paint, and bright clean trim. Make a lasting impression from the first look. Now make the small repairs that have been put off. 
Get a seller's inspection:
Seller's inspections aren't as common as a buyer's inspection for a couple reasons. Firstly, like I stated before, the seller is already paying a lot of money. Secondly, a buyer is already going to get their own inspection. Well that second one may not be true. A buyer may wave their inspection contingency seeing a thorough, detailed inspection. That means a quicker sale!
One of the biggest pro's of a seller's inspection is knowing the major items that need to be repaired or replaced. Doing this early allows you to shop around to get the repair done, right the first time, by a reparable professional. I've seen many seller's have to rush a major repair and then pay more money after because it wasn't done properly. Saving those extra steps alone will typically pay for the price of the inspection. I know the major items are what matter to my buyer's. 
Listen to the agent:
One of the final mistakes to avoid is not listening to the advice of your realtor. You did all that research to find the right one. Trust them with selling your home, and selling it quick. One of the items people don't want to budge on is the price. Just because Zillow says your home is worth $350,000, doesn't mean it will sell for that. Look at similar sites and the price can differ by $50,000. Your realtor will take in account the comparable home sales nearby, demand in your area, and your need. If you need to sell quickly you may have to drop the price.