Teamwork makes the dream work.
Our family is your family. You can trust that this amazing team of individuals shares your desire and passion in the process of inspecting and purchasing your new home.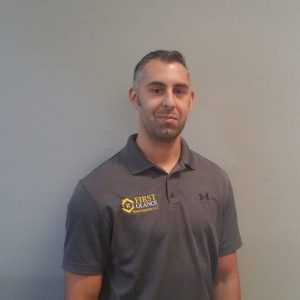 OWNER-OPERATOR LICENSED HOME INSPECTOR
James is a full-time Fire Lieutenant with the City of Norfolk. He began his journey long ago out of high school, performing numerous jobs and home renovations. He also worked for other firefighters in various professions. In 2016, James decided it was time to set his roots. He took his experience and passion to help people and established First Glance Home Inspections LLC.
James is a Certified Inspector for the American Society of Home Inspectors (ASHI). This is the highest level awarded to members of the organization. James is also a Licensed Home Inspector for the state of Virginia and holds the designation for New Residential Structures. His passion and desire to always improve shows by the countless training and classes taken in his free time.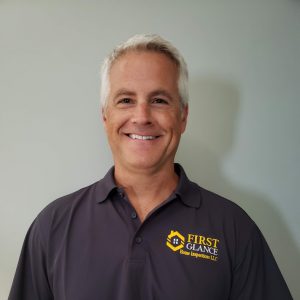 LICENSED HOME INSPECTOR
Steve has been the perfect addition to our team. He is also a full time Firefighter with the City of Norfolk. Steve learned early on the gratitude and fulfillment of a hard day's work. In high school he spent the summers framing houses. After graduating, he began performing HVAC installs. Finally, Steve worked for the Ford Plant for 19 years until they shut down the plant.
With his background, it was easy to train Steve in performing inspections. Steve is charismatic and is a natural explaining to clients the condition of their home. Steve had to undergo extensive training in the classroom and hands on setting. When he was ready, Steve completed 25 full inspections while shadowing with James. This ensured he would be more then equipped to perform the work and would be licensed by Virginia.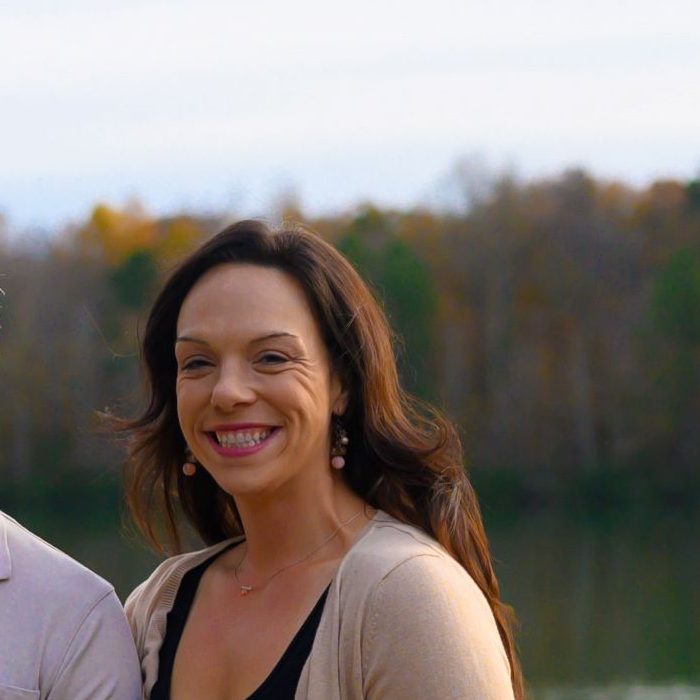 ADMINISTRATIVE COORDINATOR
Lydia was also a Fire Lieutenant with the City of Norfolk. She dedicated 14 years to serving the public. She spent close to 3 years as the assistant coordinator for our training division. This position equipped her with the knowledge and skills to easily fulfill her administrative duties. Furthermore, Lydia is now the voice of First Glance Home Inspections. She is the first point of contact our clients get to have with us. Lydia is very active in understanding the services we offer. This allows her to obtain the necessary information in order to ensure our customers are well taken care of. Lydia is incredibly organized and has been an amazing help running the back end of the company.
On most of her days, Lydia can be found chasing the baby around the house. She also loves to get up early and run countless miles around the neighborhood. Whenever she can find the time, Lydia also loves to sit back and read a good book.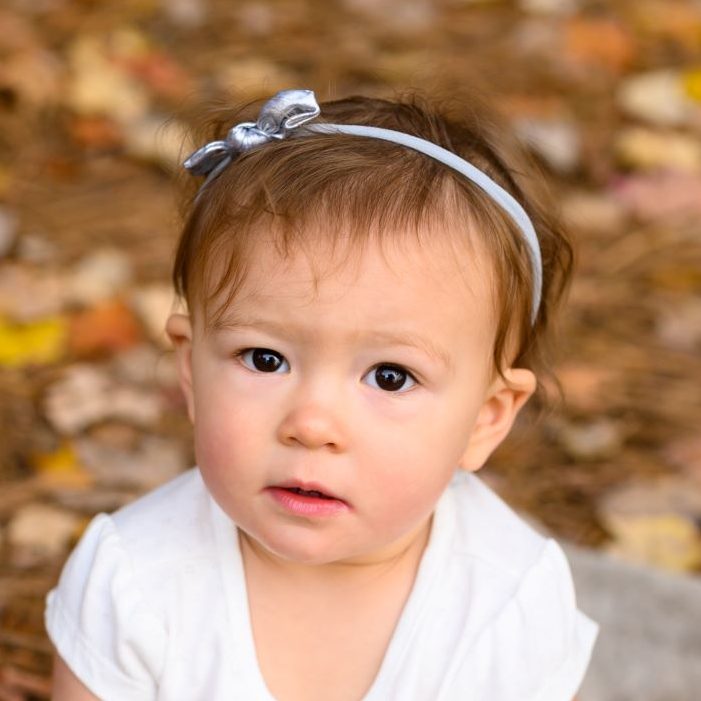 MARKETING DIRECTOR
Audrey is one of the most important members of the team. She spends endless hours ensuring we have some of the cutest social media presence. Sometimes Audrey can be heard trying to assist clients in the background. To unsuspecting people, this can be misconstrued as yelling.
In Audrey's free time, she enjoys taking her parents to the park to play. One of her favorite past times is playing in her puppy's water and food bowls. Audrey likes to keep her workplace organized. When she finds even one thing out of place in the kitchen cabinets she quickly throws everything out onto the kitchen floor.
We can save you money on your next project